This blog post is an excerpt from the forthcoming book "Raising Children in the Midst of Global Crisis: A Compassionate Guidebook for Parenting in Turbulent Times" by Jo delAmor
---
As parents we are guides for our children in many ways. We're here to orient them to the world. We know some very practical things that they'll need to function well in their lives. We'll teach them how to tie their shoes and take care of their bodies. We'll teach them how to ride a bike and cook food. It's our job to show them around the physical plane and help them develop their earthly skills.
But, if we get wrapped up in a sense of superiority to and separation from our children we'll squander the essential opportunity we have to partner with them.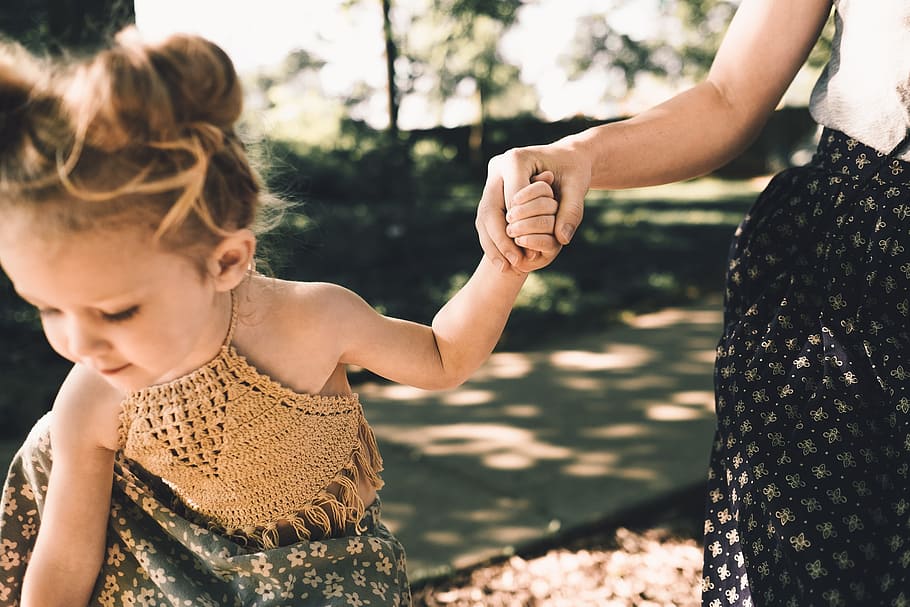 As parents in partnership it is our responsibility to be doing our own personal emotional and spiritual work so we can be grounded and present enough to care for our children, protect them, advocate for them and guide them, while meeting them as allies.
Children need us so much. Beyond all of the physical support they require, they need us to be present, fully. To be grounded and loving. To be steady. To be honest. To be unconditionally and fiercely loving. To be our full selves with them and for them. To love this life and show them how to love it too.
In order to step into a true partnership with your children you have to realize that your parenting experience is not about you.
It's not about the fulfillment of your life goals. It's not about your image. Your pleasure. Your entertainment. Your satisfaction or disappointment. Your expectations. It is about the tender soul that has entered into this challenging, beautiful, confusing world through you.
It's about helping each other out as you each learn and grow.
Parenting in partnership requires a lot of humility and a lot of self-reflection.
As a parent you'll have to make countless choices. Some of them are impossible choices. You'll have to compromise in ways you could never imagine. You'll have to think fast and make quick decisions. You'll react. You'll get triggered. You'll make mistakes. A lot of mistakes. You'll cause harm.
Being able and willing to reflect on all of this with self-love and humility is essential. It can be extremely challenging to do this without slipping into the pitfalls of either self-doubt or defensiveness. It's important to remember that you don't have to have it "all figured out" to be a good parent. Nobody does. But you do have to be honest.
Children are highly skilled detectors of bullshit and hypocrisy.
They are counting on you to be the adult in the room and to provide an example of how to learn and grow. They need to see that it's ok to make mistakes and learn from them. They need to feel safe in your presence, like you're willing and able to meet them where they are and learn together.
If you choose to live in some form of arrogant defense and/or shame in relation to the challenges of parenting and fail to reflect with humility the children in your life will feel this and, in a very real way, they will feel abandoned by it.
Practicing authentic humility is only really possible when we love ourselves and understand our precious (but small) place in the expansive interconnected web of existence. Authentic humility creates a certain kind of space in which we can observe ourselves with compassion and reflect on our experiences and choices so we can continue showing up in true partnership with our kids.
One way of increasing your capacity for this self-reflection is to become a student of adult/child relationships. Pay attention to the relationships and interactions between the children in your life and their parents, teachers and other adults.
To circumnavigate our tendency toward egoic defense or shame, it often helps to consider these relationships playing out from a third-party perspective. Study the dynamics. Observe how things go.
Look for examples of interactions that move toward greater connection and empowerment and those that move away.
How do these interactions play out for the child?
Do they foster healthy behavior and wellness? Or perpetuate dysfunctional patterns?
Do they stimulate creativity and passion? Or stifle it?
Do they increase the child's sense of trust and support? Or push towards isolation?
Notice if and when kids start to 'tune out' the adults or withdraw energetically. Notice when they appear energized and engaged and free to express themselves.
Make connections. Notice patterns. See for yourself.
Then turn your attention to your own relationships with children and apply what you've learned.
It's important to be aware that a good parent/child partnership can be established at any point in your children's life, even if you didn't start early and even if you feel far from partnership in your current relationship. At any point in time you can choose to consciously orient yourself toward partnership with your child and invite them to meet you there.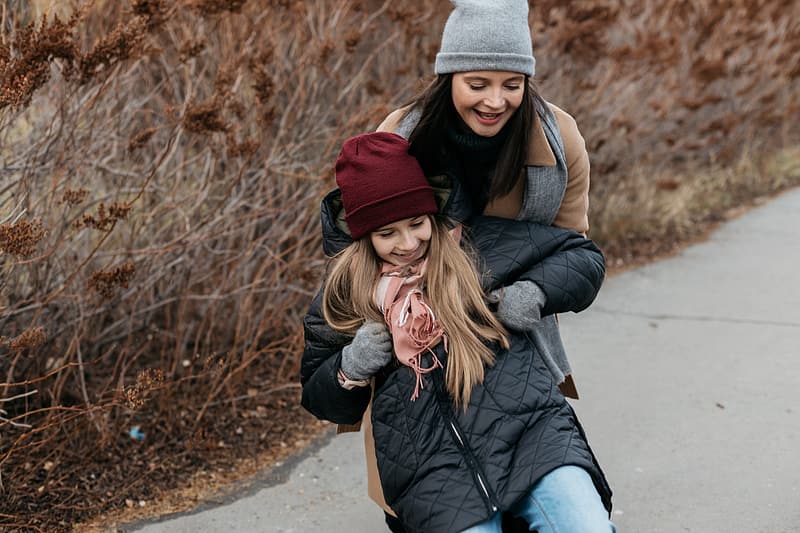 To establish partnership with older children requires deep authenticity and humility. The basic message that needs to come across is, "I see you. I'm here. You're here. We're in this together. Let's do what we can to work it out together."
That message should be followed by a lot of listening and a generous willingness to receive feedback from your children.
Whether you begin in early childhood or later, intentional partnership needs to be reinforced repeatedly as children grow. They learn the true meaning of partnership when they feel that you really have their backs.
They feel it when you listen to them fully and try to understand instead of reacting. It is reinforced when you show up for them, human to human, with all your goofiness and all your works-in-progress. They learn about the reciprocity of partnership when you apologize to them and thank them. They feel empowered by it when you help them clarify and execute their own plans and dreams instead of imposing yours onto them. They know that you're in partnership with them when they reach out for help and you respond with loving willingness, even if it's the middle of the night.
So much changes for kids as they grow from babies to young adults. In order to know that you are truly there for them and with them they need to feel your presence and support every step of the way.
---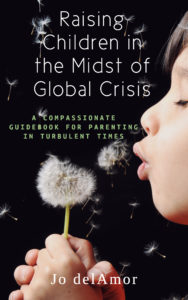 This is an excerpt from the forthcoming book Raising Children in the Midst of Global Crisis: A Compassionate Guidebook for Parenting in Turbulent Times by Jo delAmor
Visit this page for more information about this book and to sign up to be notified when it is published and available for sale.