Work That Reconnects for Parents/Caretakers/Teachers

Do you ever find yourself caught between terror and joy?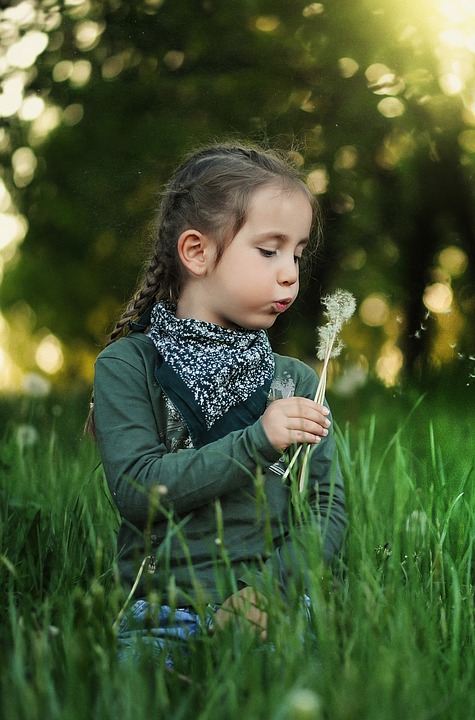 As parents, caretakers and teachers at this time, we're constantly living with the mental and emotional tension that exists between…
the panic or grief we may feel about the state of the world
and
the joy and hope that flows through us as we love and care for today's children.

__________
…….
Using The Work That Reconnects practices developed by Joanna Macy, we will gather with other parents, teachers and caretakers to deeply feel, process and reflect upon the outrageous endeavor of raising children in this time of environmental and social collapse.

This form of group work allows us to transmute and release our pain, fear and grief so we can show up for our children with the presence and courage that they really need from us.

** Online and in-person versions of this workshop can be scheduled upon request. **
____________
Who is this for?
Anyone who is actively engaged in the love/care/education/etc. of a young person is invited to join us. This includes ANY parents/teachers/caretakers/aunties/uncles/grandparents/etc./etc. of a young person of ANY age (0-25ish). It includes people who identify as ANY gender and orientation and people of ALL races, ethnicities, classes and backgrounds.

WE are in this together, navigating the dynamic experience of caring for the next generation amidst global crisis.

---
---
A bit about Jo…
I am a parent of teens and a nanny of littles. I carry in my heart the wellbeing of the hundreds of children I have worked with over the last 20+ years through my roles as teacher, camp counselor, out of school programs leader, mentor, nanny, auntie and community mama. I am also deeply paying attention to and feeling the intensity of the myriad crises we are living through at this time.
I am in this with you, with all the love and all the grief of my heart.

As a graduate of the Institute for Integrative Nutrition, I was a Holistic Health Counselor and Personal Transformation Coach for eight years, working mostly with parents. Towards the end of this work I began studying the Work That Reconnects and completed a year long WTR facilitator development training. In my personal life and as a facilitator I seek to support personal and cultural transformation as a catalyst for planetary healing.

You can learn more about me and my work at www.RadiantBalance.com

Questions? Contact me at jodelamor@gmail.com