Work That Reconnects for PDX Parents/Caretakers/Teachers

Sunday September, 22nd
2:00pm-5:00pm
Do you ever find yourself caught between terror and joy?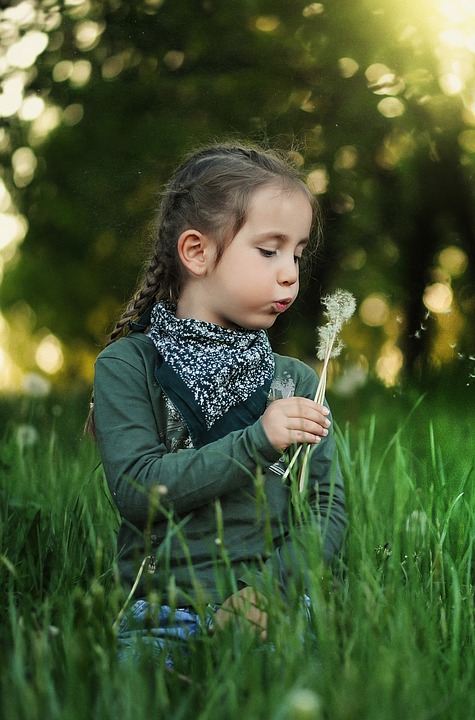 As parents, caretakers and teachers at this time, we're constantly living with the mental and emotional tension that exists between…
the panic or grief we may feel about the state of the world
and
the joy and hope that flows through us as we love and care for today's children.

__________
…….
Using The Work That Reconnects practices developed by Joanna Macy, we will gather with other parents, teachers and caretakers to deeply feel, process and reflect upon the outrageous endeavor of raising children in this time of environmental and social collapse.

This form of group work allows us to transmute and release our pain, fear and grief so we can show up for our children with the presence and courage that they really need from us.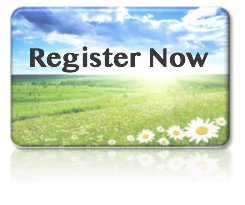 Here are all the details….
____________
When?
Sunday September 22nd from 2-5pm. Our time together will be an interactive, focused, group experience. It will last approximately three hours. Please arrive 10-15 minutes before 2pm and be prepared to stay for the entire experience. It is for adults only and childcare will not be provided.

Where?
We will be gathering at Taborspace at 5441 SE Belmont St, Portland, OR, 97215. The room we'll be using is called Day Hall. Please park in the parking lot on 54th and Belmont. If the lot is full you can find street parking in the adjacent neighborhoods. Please park respectfully and with consideration for neighbors.
How much?
I am offering this event as an act of love, support and solidarity for the parents/caretakers/teachers of PDX as we, together, face the excruciating adventure of raising children we love in uncertain times. Your donations will be gratefully received to help cover costs and compensate for the time and energy I have put into creating and hosting this experience.

The suggested donation is $15-$30, but you may choose to contribute any amount and no one will be turned away for lack of funds.

20% of the proceeds (after covering venue rental) will be donated to the Native American Youth and Family Center (NAYA) as tribute to the Indigenous communities of this land in which we live and do this work.

Who?
Anyone who is actively engaged in the love/care/education/etc. of a young person is invited to join us. This includes ANY parents/teachers/caretakers/aunties/uncles/grandparents/etc./etc. of a young person of ANY age (0-25ish). It includes people who identify as ANY gender and orientation and people of ALL races, ethnicities, classes and backgrounds.

WE are in this together, navigating the dynamic experience of caring for the next generation amidst global crisis.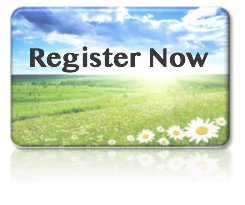 ---
---
A bit about Jo…

I am a parent of teens and a nanny of littles. I carry in my heart the wellbeing of the hundreds of children I have worked with over the last 20+ years through my roles as teacher, camp counselor, out of school programs leader, mentor, nanny, auntie and community mama. I am also deeply paying attention to and feeling the intensity of the myriad crises we are living through at this time.
I am in this with you, with all the love and all the grief of my heart.

As a graduate of the Institute for Integrative Nutrition, I was a Holistic Health Counselor and Personal Transformation Coach for eight years, working mostly with parents. Towards the end of this work I began studying the Work That Reconnects and completed a year long WTR facilitator development training. In my personal life and as a facilitator I seek to support personal and cultural transformation as a catalyst for planetary healing.

You can learn more about me and my work at www.RadiantBalance.com

Questions? Contact me at jodelamor@gmail.com